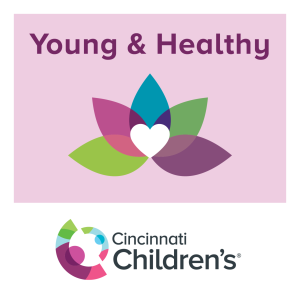 Friday Oct 14, 2022
Food Allergies: Oral Immunotherapy Treatment, Teal Pumpkin Project and More!
The holiday season is upon us, and this often means gatherings and celebrations with food. These gatherings and events can be stressful and dangerous for children who have food allergies. This week we we are pleased to welcome three food allergy experts.   
First, Christa Mills, food allergy coordinator and Registered Nurse, shares how we can all take part in the teal pumpkin project and shares some tips for inclusivity around the holidays. Next, Dr. Amal Assa'ad answers all of our questions about food allergies, symptoms, and treatments. She also shares what parents should do if their child has an allergic reaction. Our final conversation is with Dr. Justin Schwartz, a pediatric allergist who is an expert in oral immunotherapy for food allergies. We dive into what is oral immunotherapy treatment, the benefits of OIT, and who would make a good candidate for this type of treatment.   
To learn more about the Division of Allergy and Immunology, please visit https://www.cincinnatichildrens.org/service/a/allergy-immunology